Zone's Guarantee
Quick Turn Around Time:
We have not had an order delivered late to our customers ever since 2008. Zone team will work closely with you to make your order as smooth as possible. It only takes about 02 weeks for producing and 4-8 business days for shipping. We can even make it 01 week for producing with a reasonable rush fee.
Product Warranty:
Quality is the survival matter to Zone Ultimate. Each gear has gone through serious quality control lines before it is sent to you. However, if a problem, Zone Ultimate will repair it, replace it or refund your money.
Returns & Replacements:
When your gear arrives, please examine your gear for any product errors, quality issues, misprinted items or order mistakes. If there are any, please drop us an email at zoneclothing@gmail.com within 10 business days of your gear being delivered.
WHAT IS NOT GUARANTEED:
Screen printing inks got peeling or flaking after leaving garments in detergent for too long: Garments should be removed from the washing machine AS SOON AS POSSIBLE after completion of the washing cycle. This will protect screen printing inks on your gear from cracking and peeling.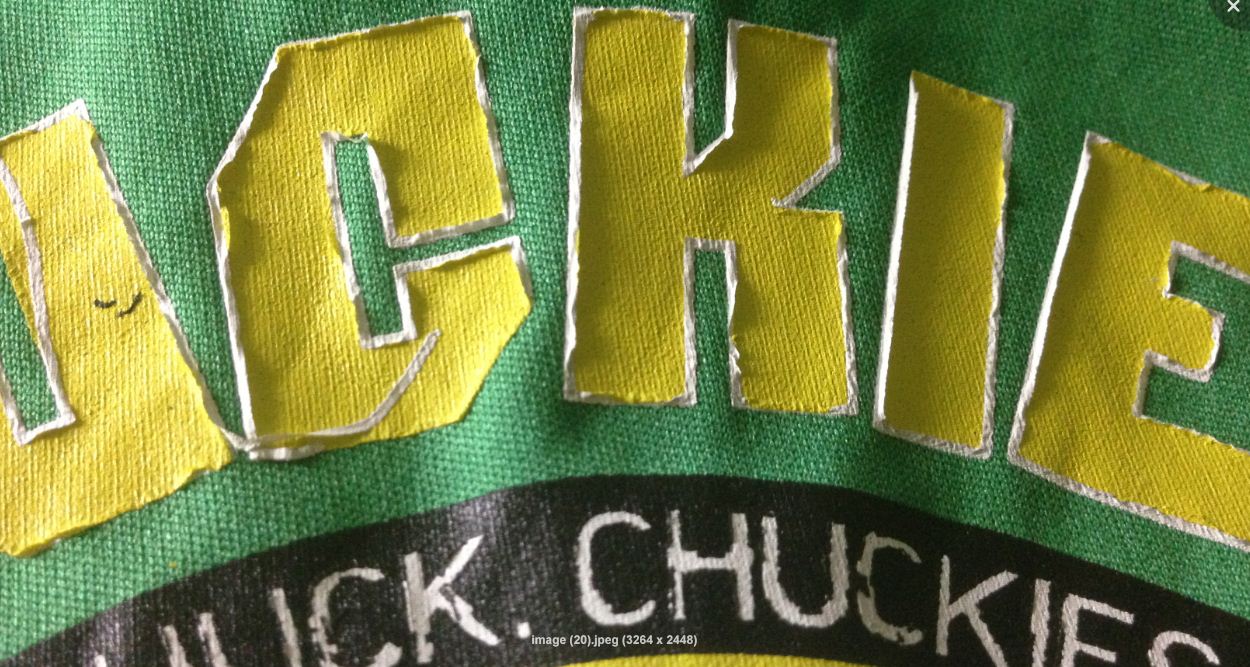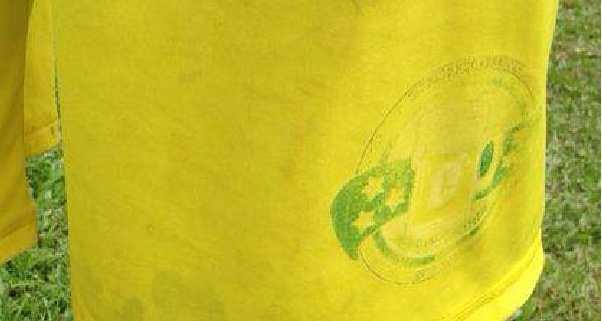 Screen printing inks got cracking after continued washing and wearing: This is not a printing problem because it has more to do with how often you use your gear and how careful you follow the washing instructions. However, we will consider this is a quality issue if more than 70% of your order has the same issue before the 10th month of the order being delivered. Please contact us at zoneclothing@gmail.com for the issue.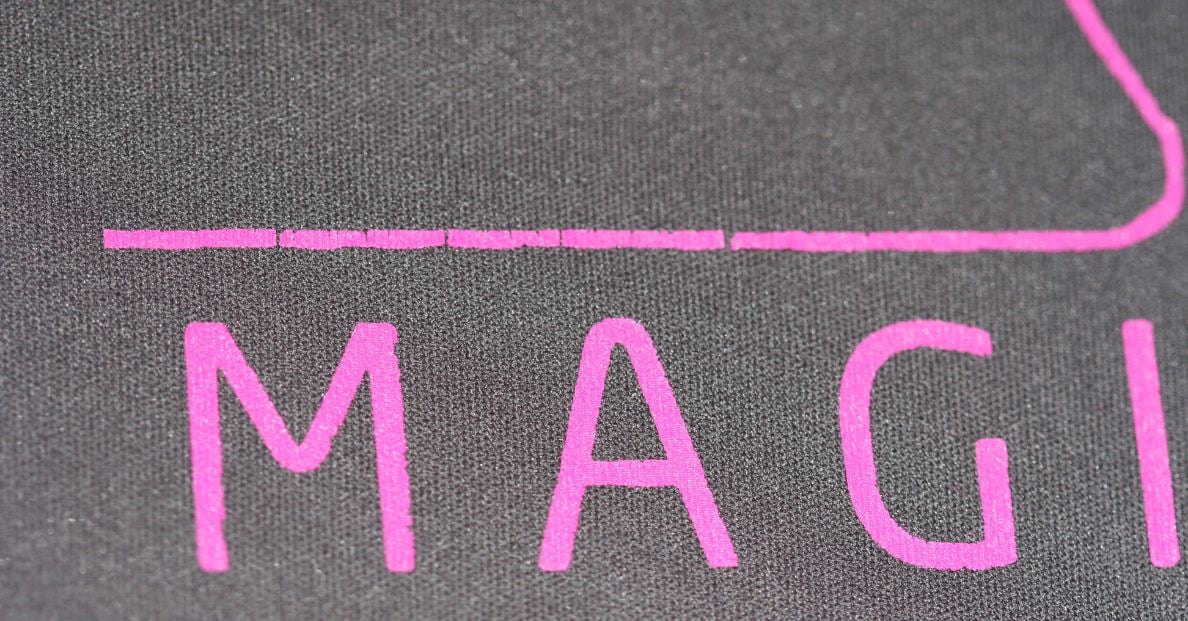 Fabric got caught / torn off by an object: Please examine your items right away when it arrives and bring this issue to our attention within 7 business days for a replacement. The item must be brand new and never been used. We are not liable for kind of issue when the item is used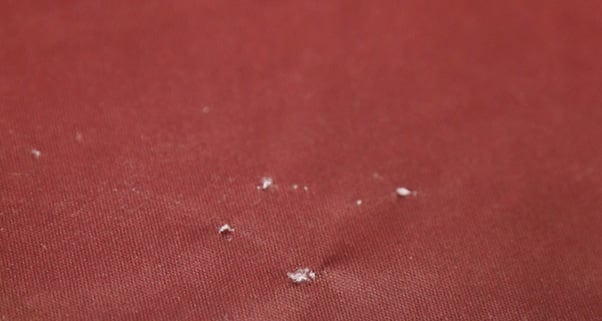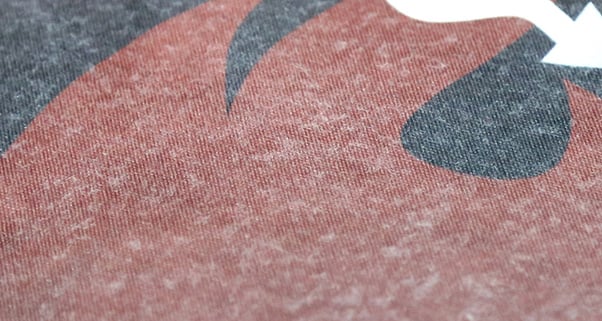 Shrinkage
For sublimation or even screen printing, we have to run through a super hot dryer in order to keep the inks from cracking or bleeding. This process can shrink items from about 3% to 8% depending on the kind of fabric and the locations where design elements are being printed.
Metallic Fade
We can print shiny gold or silver with metallic ink. The only drawback to using metallic inks is that they typically do not last as long as regular screen printing inks. Instead they tend to fade or wash out over time. This is not really a printing problem since it has more to do with how the ink itself holds up and is largely unavoidable regardless of printing quality. The metallic ink will typically look its best when it is new before any washes have occurred. It will then typically lose more and more of its quality and shine with each successive cycle of wear and wash.
Force Majeure
Zone Clothing is not liable for failure to deliver orders in related to conditions beyond the control of reasonable efforts occur (natural disaster, invasion, loss of utilities, death,…).